About POSH Certification Program
Adv. Sana Hakim
Counsel, Litigation ​Advisor & Trainer
Samriti Makkar Midha
Psychologist (Clinical) & Queer Affirmative Psychotherapist
Adv. Prerana Saraf
Legal Associate​, External Member & Trainer (POSH)​
Heena Sardana
Legal Associate​, External Member & Trainer (POSH)​
Shreya Kanaujia
Senior Legal Associate​, External Member & Trainer
Bindiya Rao
Legal Associate, ​External Member & Trainer
Bhumika Jain
Associate​, External Member & Trainer
Farzeen Khambatta
Legal Associate, ​External Member & Trainer
POSH

Certification
Not Sure if you want to join POSH Certification - Take Our Survey
POSH Certification Program
POSH Certification Workshop
Designed for IC members, HR, Ethics, Legal, Compliance or any one who would like to practice or an enthusiast in this space.
Employee Awareness Program
Interactive session to educate & empower employees /staff about their rights as well as duties under the POSH Law.
Session for HR & Managers
Educate HR/managers about the Law, its provisions and penalties; roles and responsibilities in creating healthy culture.
Program for Employer / Management
How & why employers should focus on complying with this law and creating healthy work environment.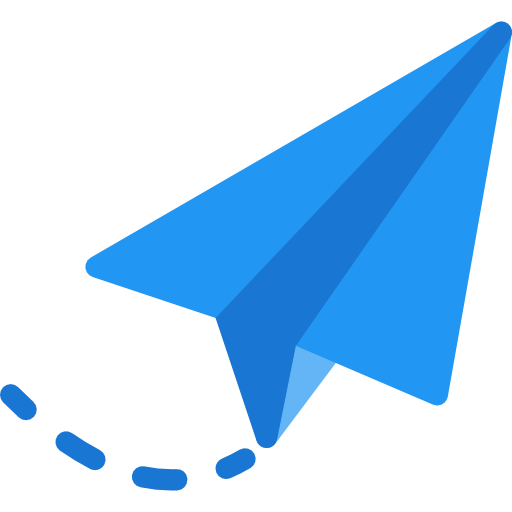 Have a Query? We are happy to help! 📩
A vertical of Equilibrio Advisory LLP, that provides POSH-related compliance services
Organizations / Educational Institutions
Conducted Inquiries / Conciliations
Conducted Training / Awareness Programs
POSH Certification Workshop
Internal Committee members of any and all organizations, External members, folx belonging to Human Resources, Ethics, Legal, Compliance or any one who would like to practice or an enthusiast in this space.
What will you learn in the Program?
Handling complaints of sexual harassment and POSH inquiries effectively and gaining indepth knowledge of the law and other behavioural challenges for effective implementation of the POSH law.
What our client say about us!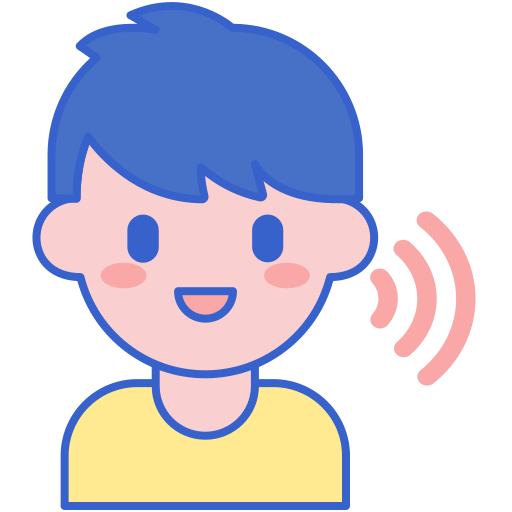 Mohan Pandit
Train the Trainer and the IC training conducted were very nice sessions for all days. Believe me, we did not feel like it is online. All our participants have enjoyed training a lot. Thank you so much and we are looking for such wonderful session and your wonderful guidance in future as well.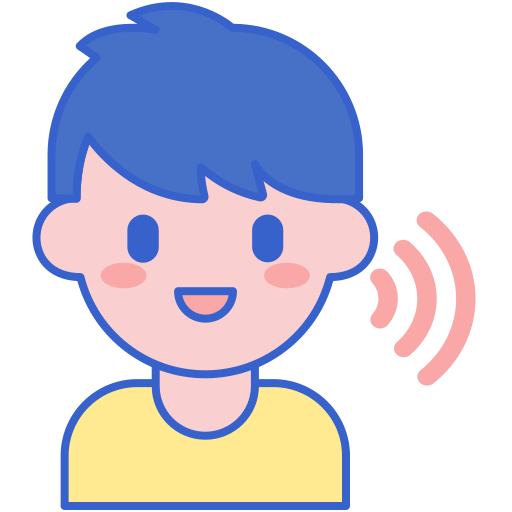 Kashmira Mewawala
Thank you for the educative session on POSH that you made to our ICC members on March 17, 2017. The narrative was well-structured, lucid and reinforced by examples from real-life-like situations. An especially good touch, were the 'caselets' you put before participants, seeking their responses on how they would act in given situations, which made the session interesting and ensured participation.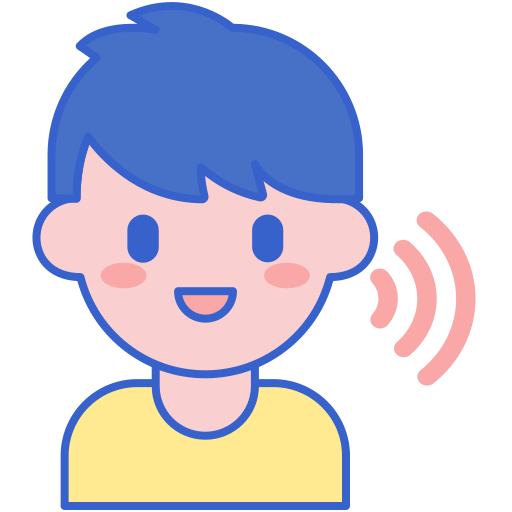 Tanvi Patel
I would like to thank you for all your support and necessary help you provided us. We really had a very good experience with the External Member, got to learn a lot and did not find any challenges till date just because of your continuous guidance.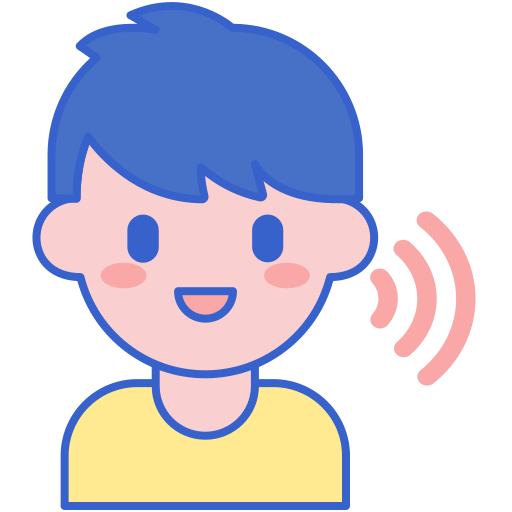 Ashish Bhakta
POSHequili, a lot to offer in terms of expertise, experience and latest trends. The essentials of such specialised practice are present in the three verticals of the organisation. We appreciated the professional and practical approach while interacting with the team.
Frequently Asked Questions
Is the POSH Workshop free?
It is a paid POSH Certification workshop. The POSH Certification Workshop also includes giveaways, which are resources that are shared with the participants for better understanding and application of the POSH Act.
What happens if i pay for the session and cannot attend it?
If the the session is paid for but cannot be attended, then your seat will be reserved, for no extra payment, for the next workshop. POSHequili conducts 2-3 POSH certification workshops every year.
Is the POSH Certification workshop online or in-person?
The POSH Certification workshop is an online workshop.
An Internal Committee ("IC"), as the name suggests, is an internal committee of a workplace to look into and redress complaints of sexual harassment. Every employer that has 10 or more employees, must constitute an IC.
How can IC members handle complaints?
IC members have to be regularly trained on the law and how they should handle complaints of sexual harassment i.e. how they can help the aggrieved woman file a complaint, how they can make her feel better, how to inform the alleged harasser, how to conduct the inquiry etc.
What happens if I do not fulfil the duties prescribed under law?
If you do not constitute the IC and fulfil the rest of the duties enshrined under the Act, there can be a penalty under the law which may extend to Rs. 50,000. In case of not fulfilling the duties repeatedly, the penalty can be doubled and in cases where one is required to obtain a license to do business, such license may be cancelled or an application for registration or renewal may be withdrawn and cancelled.
Can I get the recordings and powerpoint presentations of the workshop?
Recordings and presentations of the POSH certification workshop are not provided with the workshop but giveaways include many resources that are useful for the participants.
Is the POSH certification workshop interactive?
Yes, the POSH Certification Workshop is an interactive workshop which includes myriad of case studies, role plays, scenarios, videos etc.
Am I required to create awareness about prevention of sexual harassment amongst my employees?
How will training/workshop/seminar/awareness program help?
These kind of sessions will ensure that your employees are aware of their rights as well as responsibilities.
It will also show that you have taken actual steps to prevent instances of sexual harassment.
It will help your IC deal with complaints in a much better manner.
It will instil faith of the employees in the organization.
It will create gender sensitive work environment.
If conducted in a manner not to scare employees to work with the opposite gender but to work in a healthy environment respecting the equal right of each other to work in that environment, would lead to positivity and work productivity.
Is it mandatory to conduct training for IC?
POSH Related Blogs & Articles
Learn more about POSH Law - Follow us on Social Media