Training & Awareness Programs
eLearning Scripts Made (Clients & Vendors)
Course Methodologies (POSH E Module)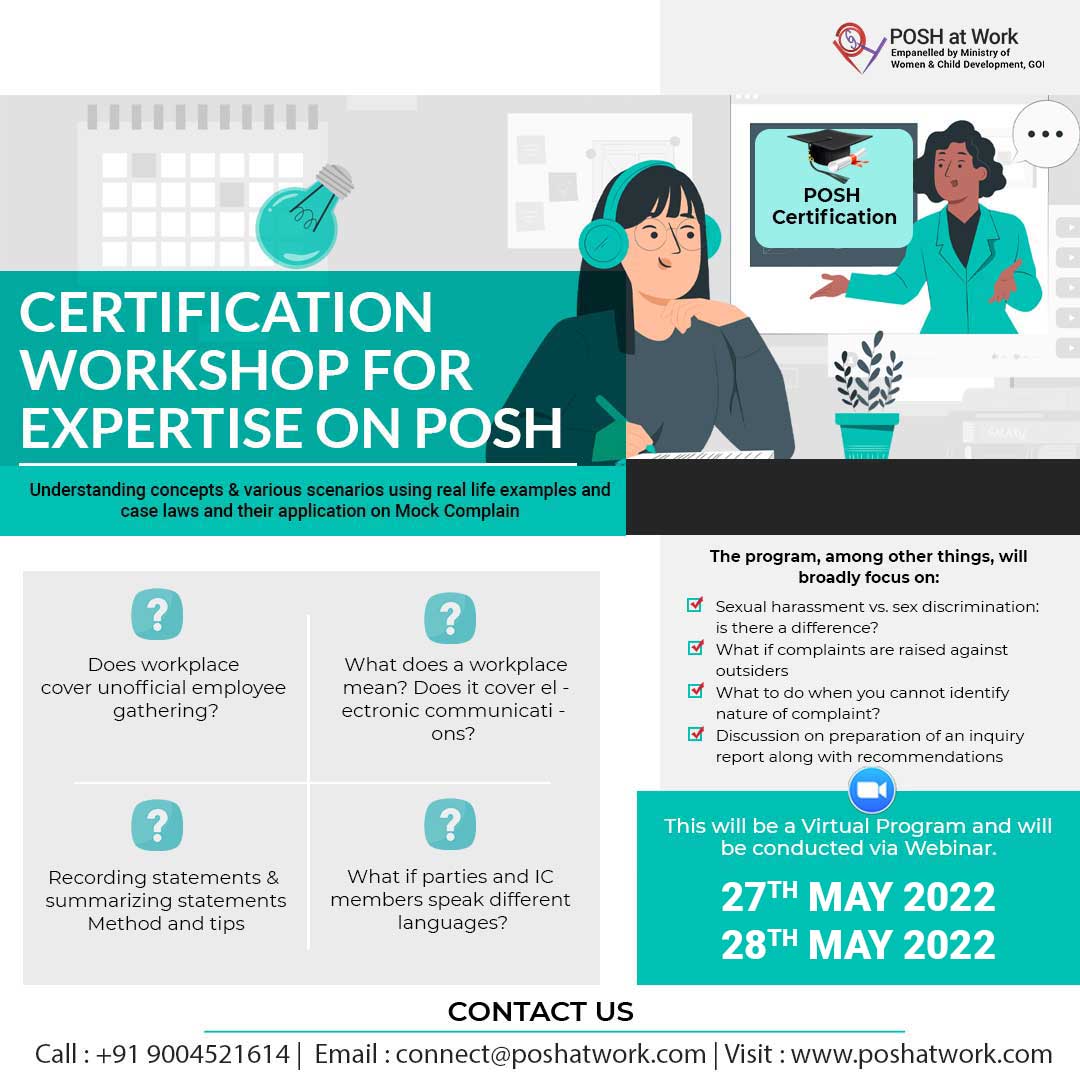 27th & 28th May 2022
Two Days Workshop for Expertise on the Law against Sexual Harassment at Workplace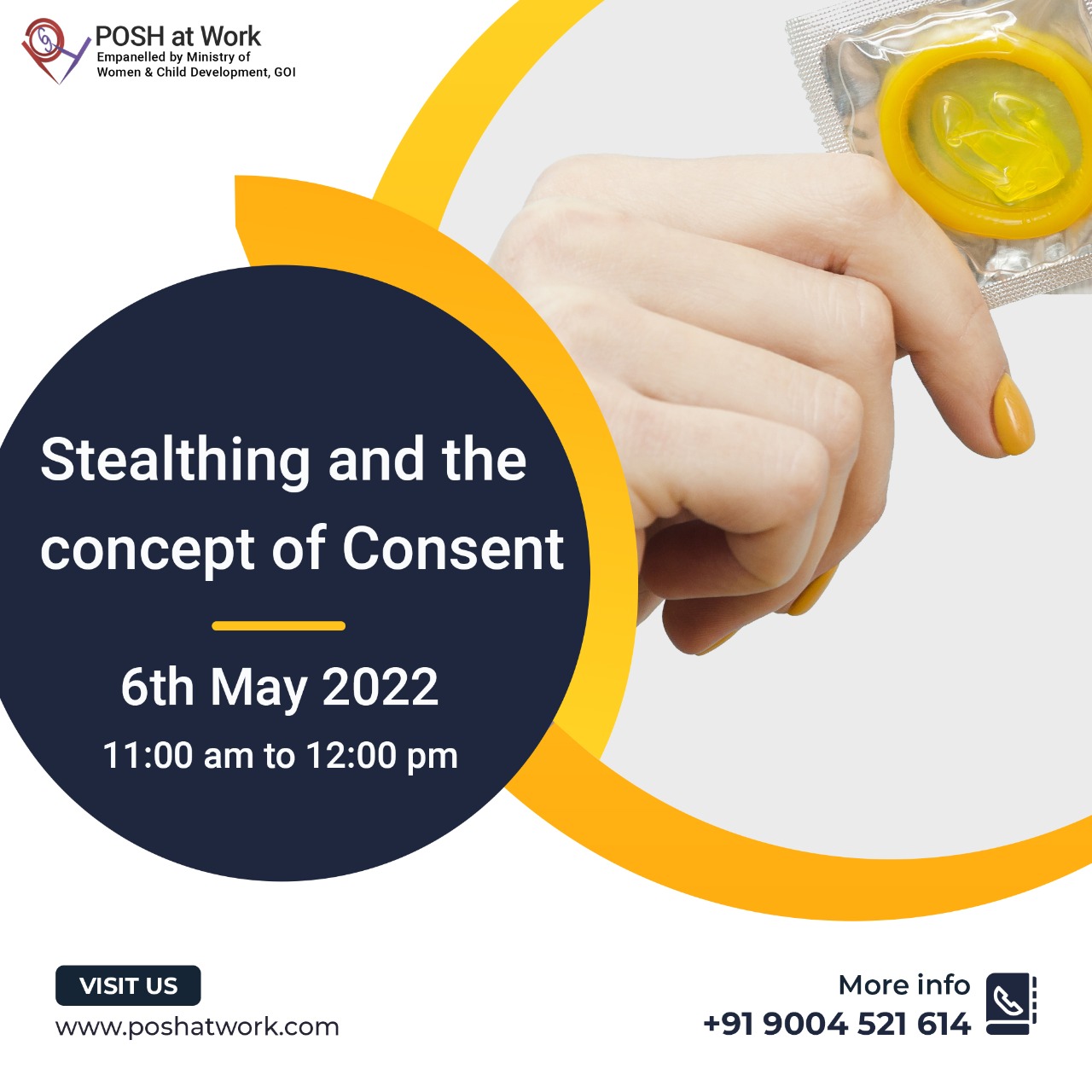 6th May 2022
Stealthing and the Concept of Consent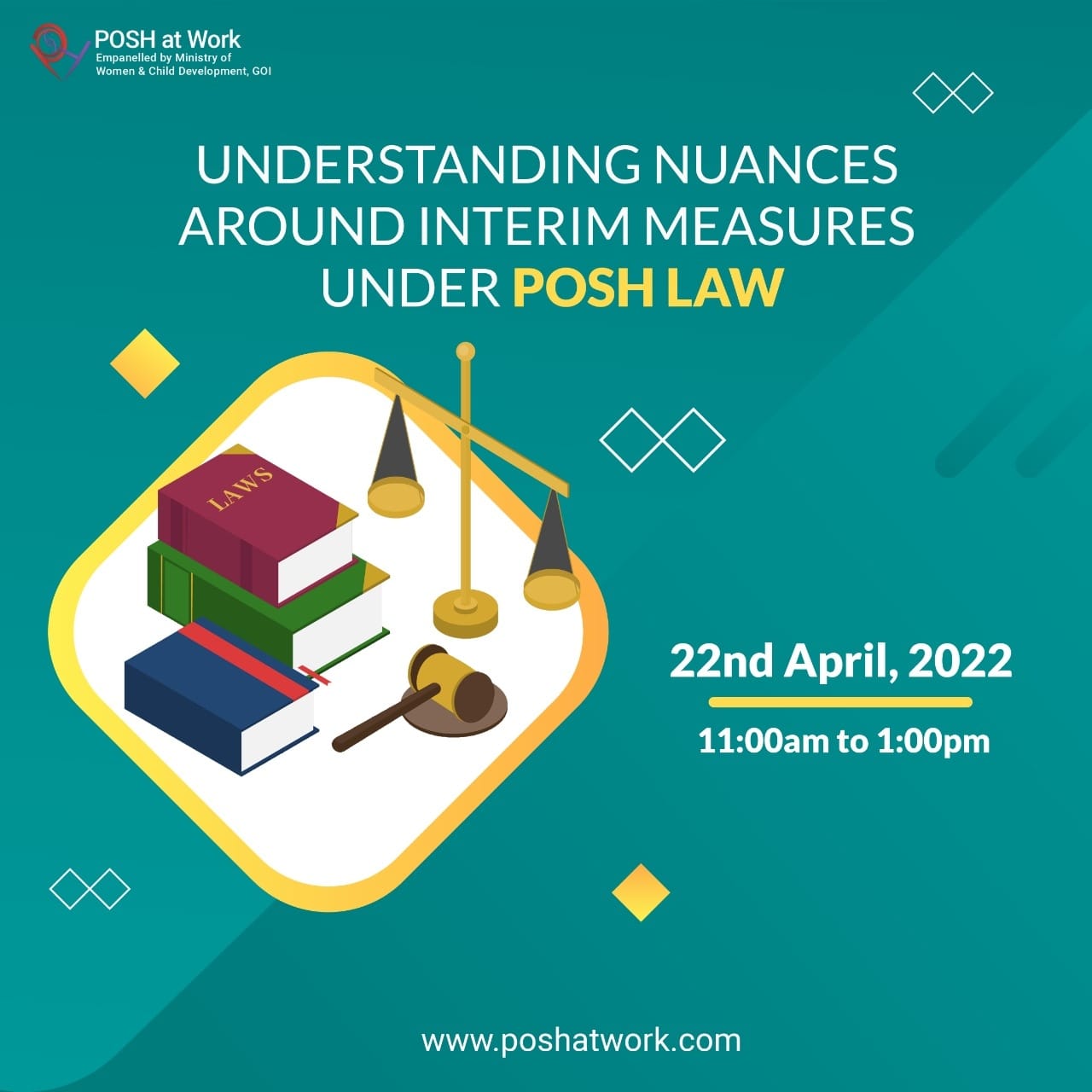 22nd Apr 2022
Understanding Nuances Around Interim Measures Under POSH Law
Request POSH E Module Demo
At POSHequili (POSH at Equilibrio Advisory LLP), we aim to support organisations and institutions striving to build Equitable & Safe Spaces through our focussed legal remedies and psychosocial support. Primarily engaging with the Sexual Harassment of Women at Workplace (Prevention, Prohibition and Redressal) Act, 2013 (POSH LAW), we provide services to our partner organisations, to ensure efficient compliance with the Law, year after year. We also firmly believe that incidents of sexual harassment are grave, with deep rooted impact not only physical, mental, emotional but may also have long term impact regards opportunities and relationships in both a professional and personal context. This impact to mental health and wellbeing are often felt during the inquiry process by all parties including the Internal Committee (IC), and we provide effective strategies to navigate, respond and cope.
Psychologist (Clinical) & Psychotherapist
External Member & Trainer
Head - Content Development & Research
Frequently Asked Questions
Looking for Scheduling a Demo or Tech Support?