Know Your Rights: Take the
POSH Act Awareness Test & Empower Yourself
Are you ready to make a real difference in your workplace? Take the POSH Act survey on our website and play a vital role in shaping policies that address workplace harassment effectively. Your insights will empower organizations to create safe and inclusive environments where everyone can thrive. And why stop there? Use the survey results as a stepping stone to choose a certification course that will equip you with the knowledge and skills to prevent and address harassment. Be an agent of change and create a workplace culture that values respect and equality. Start today and be part of the solution.
Download POSH Act Gazette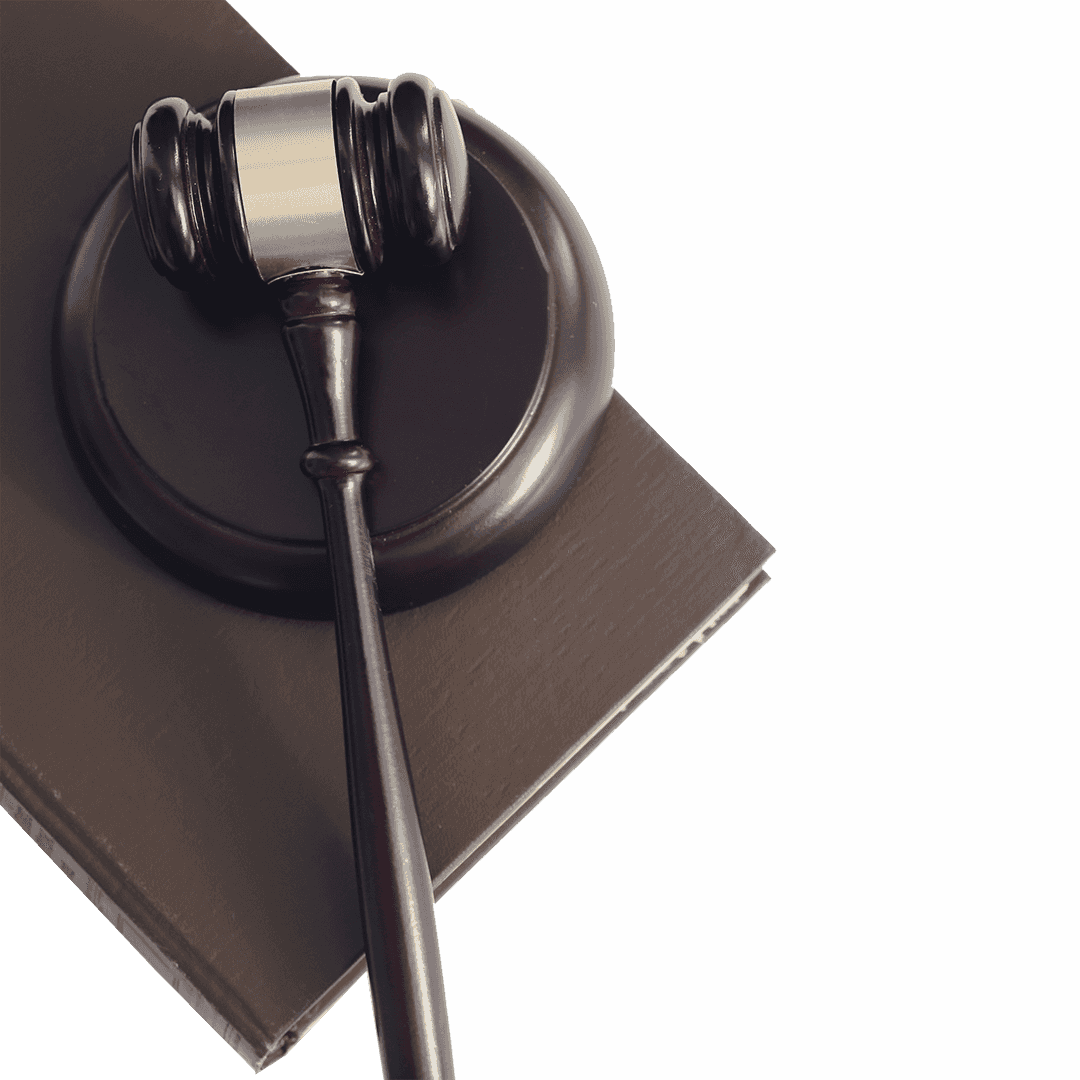 Sexual Harassment at Workplace